Category:Sept of the Lonely Mountain
Jump to navigation
Jump to search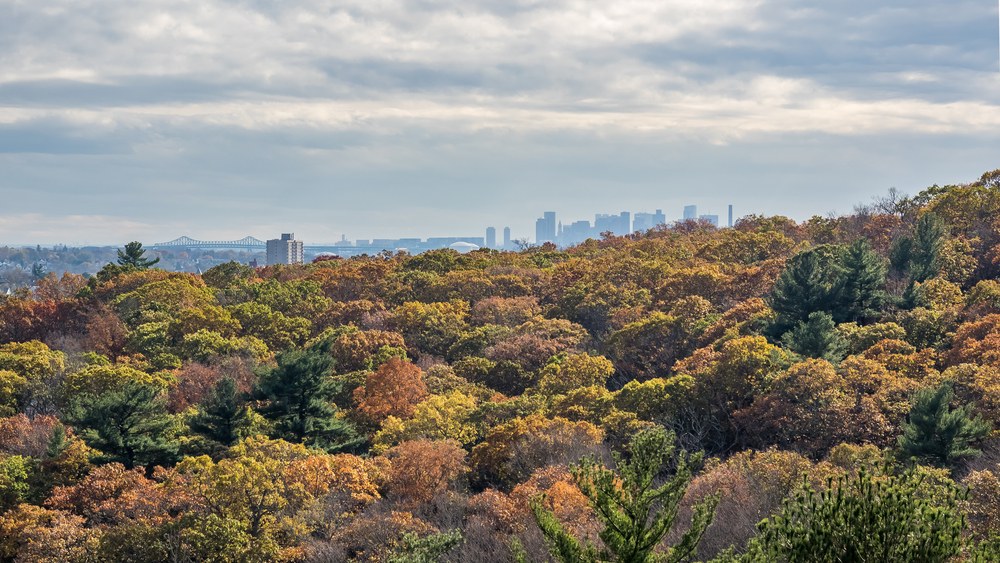 OOC Information
IC Information
Boundaries
Bawn is in Hubbardston, MA, with the surrounding Protectorate. Map of IC Locations: https://www.google.com/maps/d/u/1/edit?mid=1mUUehwzMw4Qy0IjzMohRJozZM2ZMqJks&usp=sharing
Sept Laws
= No GPS, cellular, radio, or any other kind of technological signal may be used on the Bawn. Devices designed for this must be left at the Waystation, or, preferably, further outside the Bawn.
=The Sept of the Lonely Mountain decrees that the duties of the Wyrmfoe extend to all supernatural threats to the Protectorate, regardless of Affinity.
=The Napkin Treaty is currently in effect. For questions, please speak to the Sept Leader or Truthcatcher.
Pages in category "Sept of the Lonely Mountain"
The following 26 pages are in this category, out of 26 total.